InvesQ: Intelligent Investing
SEBI-registered investment advisor with a disciplined approach: Focus|DNA investing
Team
A dynamic and experienced team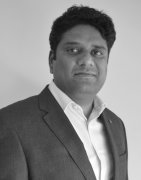 Aashish Upganlawar
FOUNDER DIRECTOR
Aashish is a Chartered Accountant. He has an illustrious career of over 18 years in Equity Fund Management and Institutional Equity Research.​ He has been a part of Fund management teams in leading Mutual funds, Insurance companies and Specialized Equity portfolio management outfits.​ He spent a good part of his career in Institutional Equity Research advising domestic and foreign institutional investors on their investments.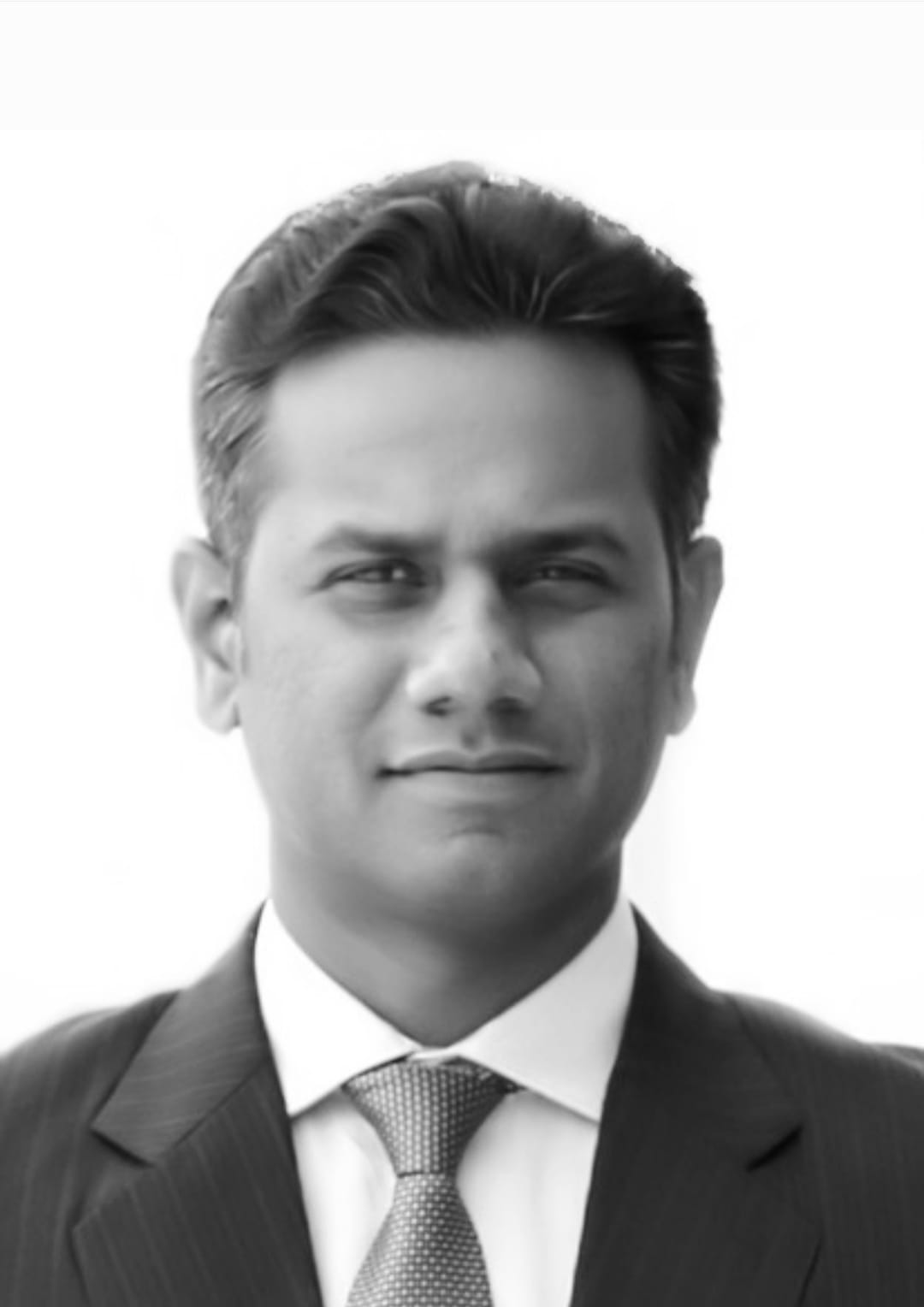 Siddharth Purohit
Fund Manager & Principal Officer
Siddharth is a PGDBM in Finance with over 15 years of experience in Equity Research. He has tracked multiple sectors in his career journey and thus gained a strong understanding of different segments of the Indian business diaspora. Having worked with both Institutional and Retail Equity Research companies as the lead Analyst, he has developed the ability of bottom up stock picking across sectors. He has been associated in the past with companies like SMC Global Securities and Angel Broking.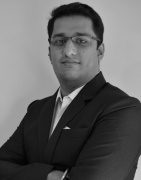 Saurabh Lele
Research Analyst
Saurabh is an inquisitive Researcher with his skills in screening accounts and data. His past experience in audits is a great asset to InvesQ as it helps identify Red flags. Saurabh is a problem solver and path finder to dig relevant data for reaching conclusions to the most critical questions in Equity Research.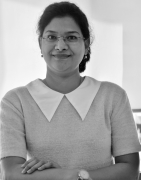 Shital Mane
Director – IT and Compliance
Shital is a people's person and looks at Compliance, Technology at InvesQ. She comes with a rich experience from her 14 year long career at Technology companies like Cognizant Technology Services and Mind Tree. She is an Engineering graduate in Computer Science and has an analytical bent of mind.
Core Value
Financial decisions are never easy, but they are very important and essential to meeting short and long term goals. Often, an individual investors' long term goal is providing for their retirement and making sure that their investments are treated with care, respect and prudence is our core belief. When choosing a financial advisor, it is important to understand the beliefs and values of the advisor to make sure that your values match ours. This connect forms the basis of a foundation for a long, meaningful and fruitful relationship.
Integrity
Trust and integrity are key values that form the basis of any good relationship. Integrity is of utmost importance to us as we understand that our clients place trust in us to advice them to the best of their interests. At all times, our team upholds this basic belief that they will do what is best for the client.
Perseverance
We strongly believe that there are no shortcuts to success. We do not chase quick returns. Our investments are a result of careful study and analysis, and checking of historical facts. Being in the investment business also means preparing for and understanding the possibility of stock performance fluctuations, we have the patience and resolve to remain undeterred by momentary or knee jerk reactions and stay steadfast on our objectives.
Unbiased Recommendations
We are an independent advisory firm free from influence of any institution or organization. This helps us to form an unbiased advisory opinion. It also allows us to form honest recommendations for our clients' financial decisions.
Our Guiding Principle: Charlie Munger
Our investment strategies draw heavily from those propounded by this well revered investment Stalwart.
"Our investment style has been given a name – focus investing – which implies 10 holdings, not 100 or 400. The idea that it is hard to find good investments, so concentrate in a few, seems to me to be an obvious idea. But 98% of the investment world does not think this way."
CHARLIE MUNGER
Customer Testimonials
Learn what our clients say about us
I have immensely benefited from investing on InvesQ's advise. Buying and holding on to high growth businesses over past years since my association with them has proven to be a great strategy; this has given far superior returns vs general market without the need to churn. Have experienced true wealth creation through stocks.
V. KULKARNI
I am a novice to stocks. InvesQ's strategy of buying good growth businesses and having low churn in the portfolio works great for people like me. Its different and better than my experience with any other format of invest in companies.
DR. A. DHANORKAR
Ease of investing, having stocks in my demat account, no need for frequent buy/ sell and phenomenal returns has been a highly comforting combination for me.
A. Kulkarni